An Early New Year For The Dominican Republic Travel & Tourism Recovery & Investment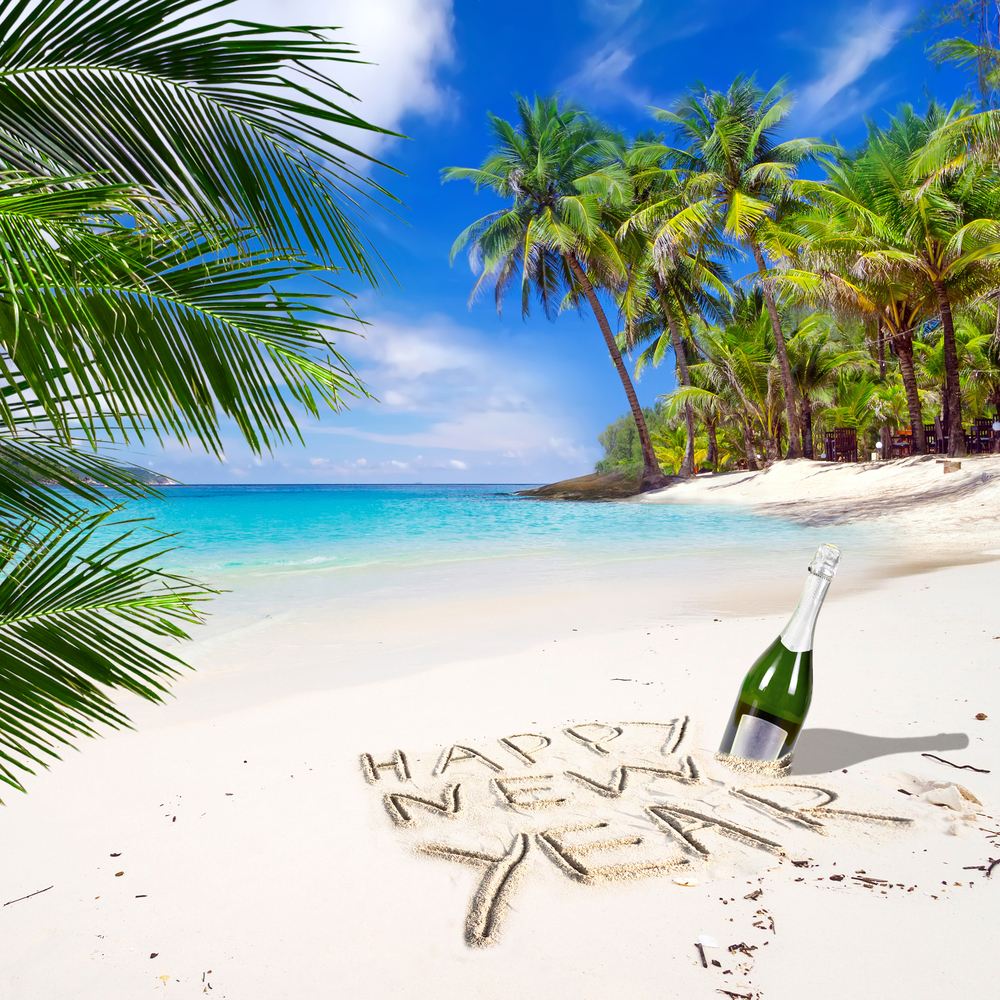 HELLO 2021!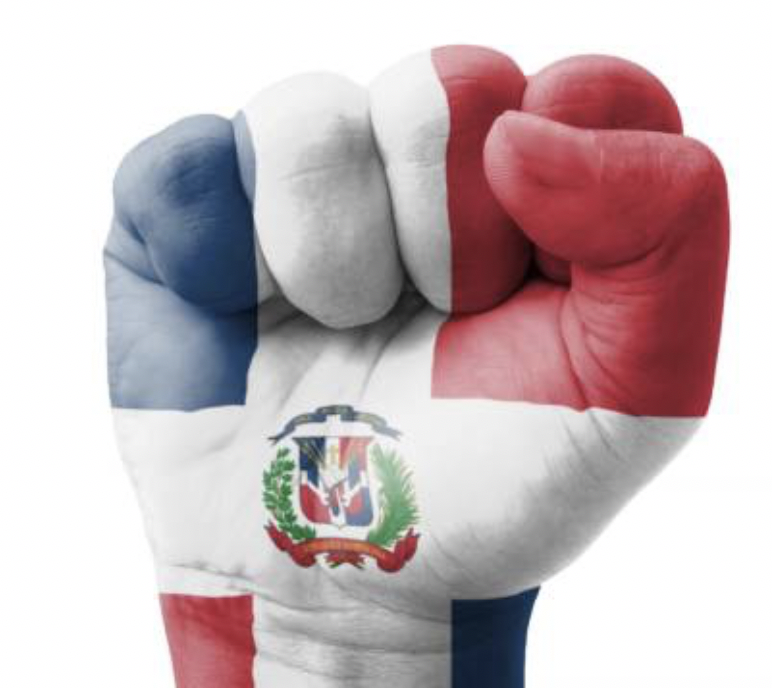 Instead of reminding you about all the details surrounding the current phenomenon, I am going to share with you my ideas and I believe the Dominican Republic should start to rebuild its 3rd largest contributor to the Dominican GDP.
Owning one of the largest travel marketing and public relations firms LINKS World Group linkswg.com I clearly understand the importance of transparency, so let's begin with this.
GOVERNMENT RELATIONS
My Recommendation: Each Dominican embassy and consulate around the world should launch their regional social media campaigns sharing where we stand as a country with COVID-19 and yes this may be despite tomorrow's COVID-19 Dominican numbers. The message needs to come from an authoritative voice, not the department of tourism, that has another job to do
My FYI: The Dominican Republic has 29 Consulates and around 28 Embassies spread all over the world.
Most Likely Outcome: Transparency about whats happening locally creates a communication bridge for the Department of Tourism to focus on their FUTURE advertising campaign to drive visitors.
TRAVEL & TOURISM MARKETING INVESTMENT
Let's keep this simple! It's going to take a whole lot of INVESTMENT from the airlines, hotels, and tour operators to encourage travelers to come back and feel safe. Not only do they need to come back, but we need tourists to come back and feel safe to go on tours, eat at local restaurants and enjoy our Dominican welcome which is everything opposite of social distancing.
My Recommendation: This is not a time for airlines, hotels, and or tour operators to play DEFENSE or go at it SOLO. Tourism clusters and YES they do exist in each national destination should create an emergency fund in where each company participates with cash. This fund will address… Guess what? The communication around SAFTEY. Companies no matter what will selfishly work on their promotional side quickly and aggressively, but I am confident that safety will be left out of that messaging.
My FYI: The ministry of tourism has challenges ahead of the elections, lack of funds and the most important (the organization surrounding which objectives to tackle first will be non-existent). In other words; if you're a travel provider look to the ministry of tourism as a SUPER added value when they launch a SMART campaign.
Most Likely Outcome: Safety which will surely be on a travelers checklist; gets addressed by each regional cluster and the parallel messaging mitigates the spillage of marketing dollars. Better chance of marketing and public relations results. They did it with #therealdr campaign which was great.
INVESTMENTS NATIONAL & FOREIGN
We will be fine! It's not all DOOM and GLOOM (AKA or = a general feeling of pessimism or despondency. YES, we have challenges and SO WHAT? So does every other country on the plant post COVID-19. How we address is up to us who live, work and invest in the Dominican Republic.
My Recommendation: LOOK for the opportunities! They are in front of your face! Cant you see them?Equity firms, family offices, and generalist investors are not all of sudden going lose their appetite for the Dominican Republic. Its common sense!
Does a Dominican and foreign investor who has been investing and has a projected project post-COVID-19 go invest in other countries with the same ambiguities, uncertainties, and complexity? NO! Its like the stock market! Your in it for the long run! If your investing here, want you to stay!
My FYI: Relax!
Most Likely Outcome: We won't have the FAMOUS V-shaped travel, but we just might have tourism recovery in waves, so let's call it a possible W recovery! . By Jan. 2021 we will be thinking 2022 and 2023, so why not do that RIGHT NOW?
Most planned projects will move forward. Example; Profusion Groups 8 Nation Wide La Quinta's by Wyndham Hotels and Resorts, new projects will be put into a pipeline and money will continue to do what it does best; find its way into the hands of the SMARTEST players.
If your looking to invest in a good idea related to hotel, travel or tourism write me an email at [email protected] and lets chat.
Now for a real treat! Visit Profusiongrp.com to watch the current Dominican Republic Tourism Video which just launch around Covid-19
Edward De Valle II
CEO/Managing Partner
[email protected]
Whatsapp 1-305-609-4367